I'll NOT DOUBLE your order and I'll
KNOCK OFF 47%
15 Star Burst Patterns!
15 Madalas!
25 Pattern Sheets!
5 Animal Drawings!
That's 60 Royalty Free "High Resolution" DFY Adult Coloring Book Page Designs You can STILL
CUSTOMIZE Into HUNDREDS Of Unique Drawings!
Another Awesome Value Stuart, I'M IN!!!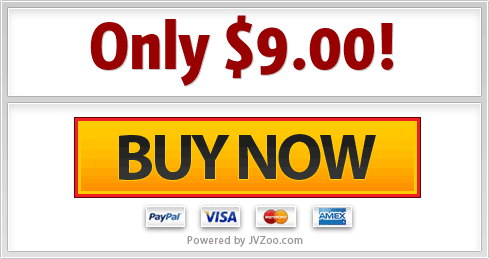 Get instant access even if it's 2 am!!